Tuesday 16 June, Sheffield.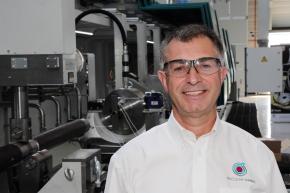 The Sheffield Metallurgical and Engineering Association (SMEA) presents its annual celebrity lecture, featuring Nuclear AMRC chief executive Mike Tynan on the challenges for nuclear power.
Tynan will give an overview of the global status of nuclear power, its future potential and contribution to low carbon targets.  He will explore issues of capital cost, safety and waste disposal; explain the UK response, including the role of the Nuclear AMRC and Rolls-Royce; and highlight the engineering challenges and the alternative small modular reactor concept.
For full details, download the SMEA celebrity lecture flyer.